Who we are
Peculiar Folk studios is a village of creative individuals, that operates as a family; part of the larger family which is the body of Christ. Their vocation is to produce innovative products and entertainment that energizes, edifies, and represents all to proclaim Jesus is Lord, while simultaneously inspiring and saving the lost.
Damar Darnell Jackson
Founder • Craftsman • Coordinator • Trash hauler
Damar Darnell Jackson
Damar has always desired to use his creative talent purposefully. When doing God's will became his
purpose, vision was given to that desire and the result is PeculiarFolk studios. Wether Illustration, music, fashion, organizing, writing or building, if creation is in the air he breaths it and works fervently to help the others do the same. Oh yeah, he also takes out the trash.
Natalie "Annie" Jackson
Founder • Creator • Operator • Cook
Natalie "Annie" Jackson
Natalie is a natural talent in art with an affinity for color and design. Her uncanny resourcefulness and follow-through make her an invaluable workhorse. In more ways than one, she keeps the place running healthy. If her hands aren't in the PF stu, they're probably in the kitchen cooking up something delicious for the folks.
Tammi Merriman
Founder • Creator • Manager • Housekeeper
Tammi Merriman
Tenacious Tammi has a degree in Public Relations as well as years of experience in nonprofit work. She also brings to the table skills in business management and digital marketing. This administrative whiz is the go-to girl every team needs to keep the chaos of business shipshape. Her creativity is not to be slighted. Imagine what it takes keeping a village of artists in harmony. Talk about housekeeping!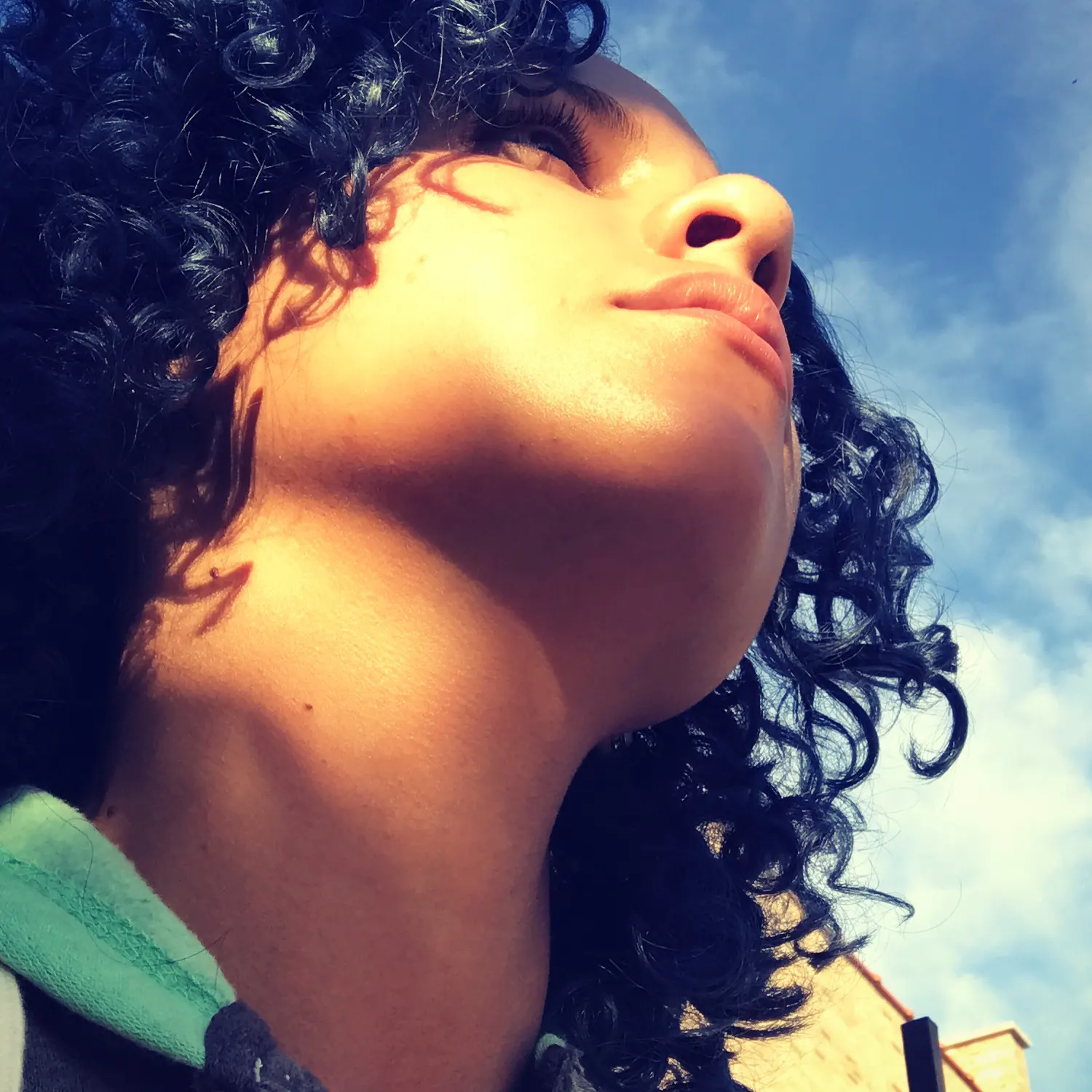 We are always open…
… to who God may have as the next member added to the Peculiar Folk family. If you love what we do and think you may be interested in joining our peculiar family, please reach out and let us begin the conversation about where we may fit together.
Contact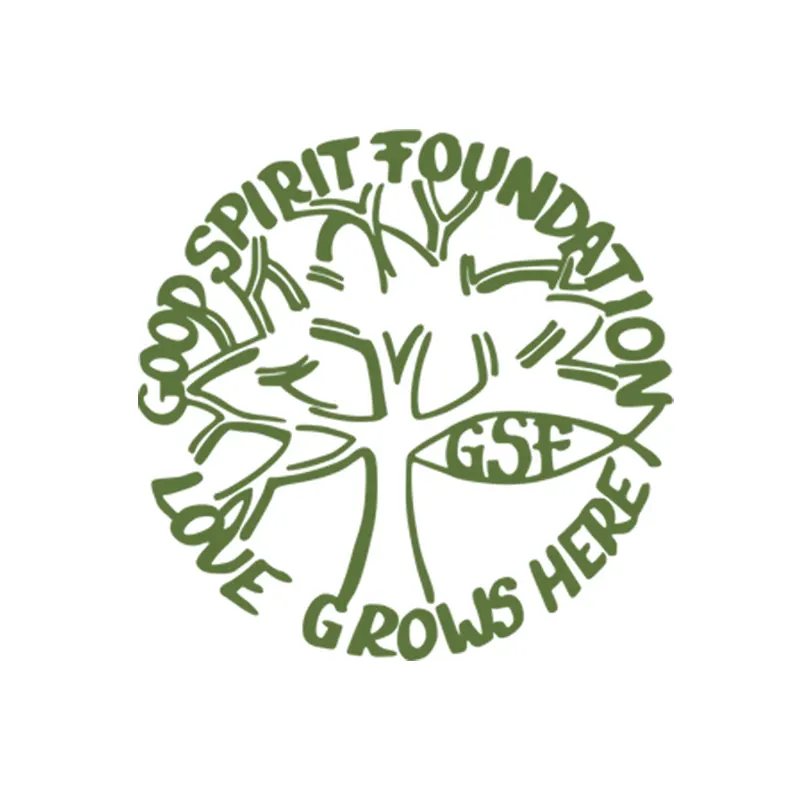 Good Spirit Foundation
The Good Spirit Foundation (GSF) has been operating since 1984 providing training and guidance to young people and their families. We partner with GSF in numerous ways. Many young leaders in the program join us in making creatives and providing us with talent. Our staff is involved with the program throughout the year as volunteers and as trainers for the leadership and internship programs.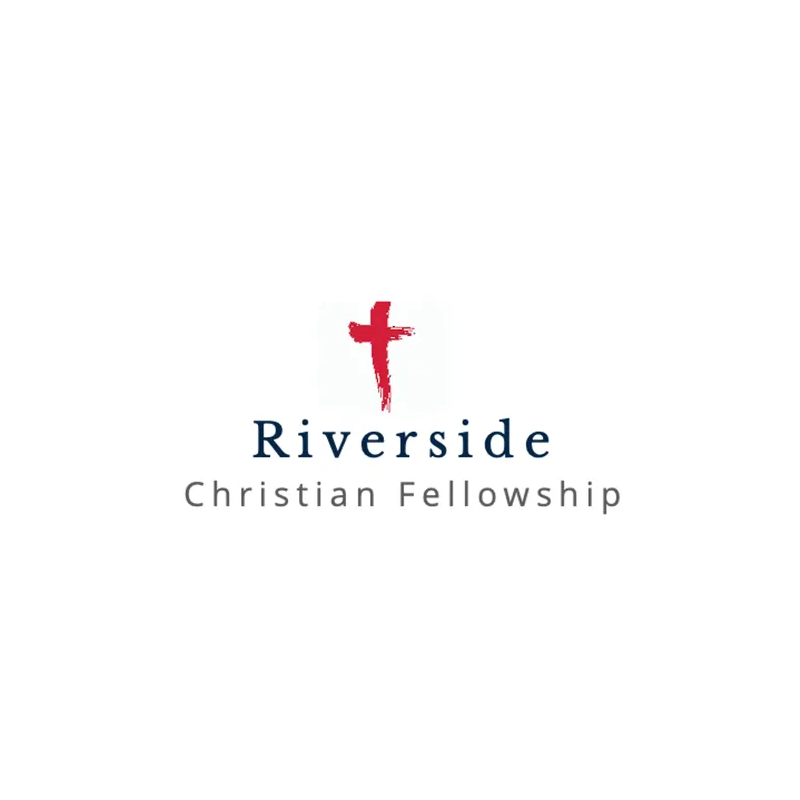 Riverside Christian Fellowship
Riverside Christian Fellowship is a body of believers located in Hernando, FL. RCF provides pastoral oversight, encouragement and input for the staff and content of Peculiar Folk Studios.